Hoses, Pipes & Fittings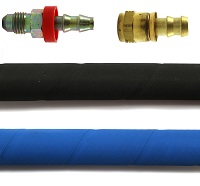 An inexpensive range of hose & fittings suitable for on-site assembly. For more information click here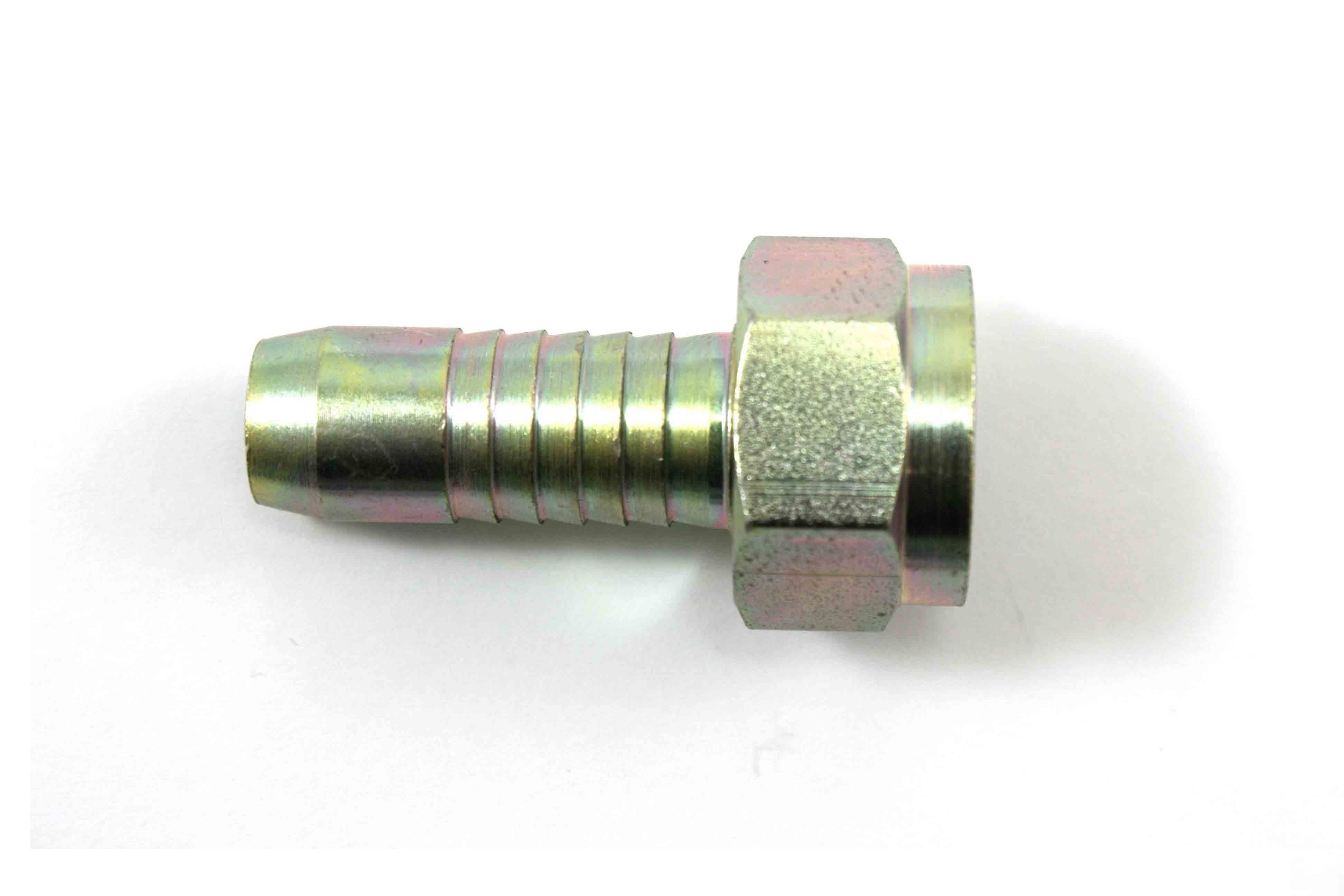 Inexpensive, quality hose usually supplied factory assembled For more information click here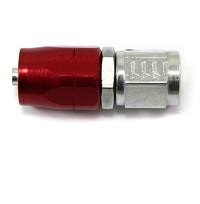 The top specification racing hose. For more information click here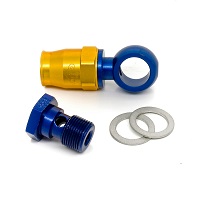 Lightweight convoluted TFE hose. For more information click here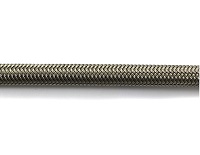 Smooth bore TFE hose. For more information click here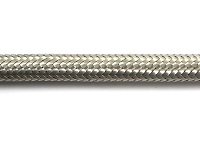 A range of inexpensive purpose made hoses which we offer in addition to our other ranges of multi use hoses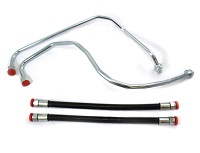 Manufactured to similar specification as original equipment, but also available with a stainless steel cover.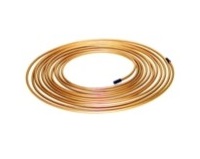 Seamless copper alloy tube for use on all brake lines where flexibility is not required. The tube may be bent by hand or using a tool where tight radiuses are required. A flaring tool is required to form a seating.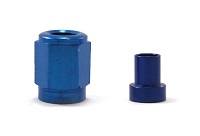 Aeroquip two part, blue anodised, aluminium, female JIC fitting, can be used with commercially available steel, Bundy, Kunifer or aluminium tube, requires the use of a flaring tool.