Insulation & Overbraid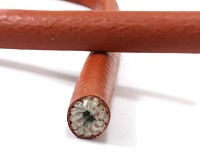 Single layer of braided fibreglass tubing impregnated with flame resistant rubber. Orange coloured.
Application. Slips over any kind of hose before assembly to protect from direct flame. Temperature range -65oF to +450oF. (-54oC to +232oC).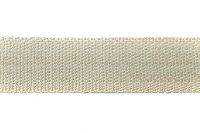 Glass webbing, very flexible. It is claimed that insulating the exhaust manifold pipes will produce more horsepower, it will certainly reduce under bonnet temperatures with consequent benefits. Secure with stainless steel cable/hose ties.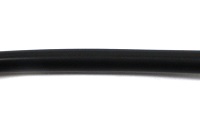 Black high grade PVC, minimum shrink temperature 130oC, shrink ratio 2:1.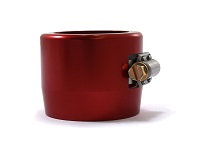 Stainless steel worm drive clamps with red anodised surrounds . Use on hose assemblies with push on fittings to hide unsightly ends especially where stainless braid is used.