Hose Accessories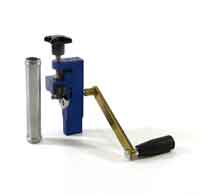 Used to create a bead in the pipe to give silicone hoses something to grip to and stop from slipping off.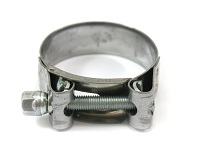 The W2 (pro) clamp from Mikalor is made of 430 marine grade stainless steel band with 8.8 bolt zinc CR3 plated. These wide band T-Bolt clamps are excellent for use with silicone hose, especially high-pressure applications.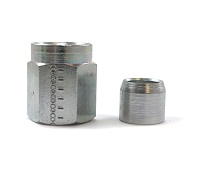 Aeroquip Versaflare two part plated mild steel, female, JIC fitting, can be used with commercially available steel, "Bundy", "Kunifer" or aluminium tube. No flaring tool required. Use with steel adapters.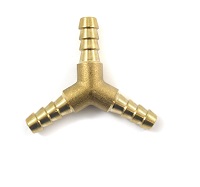 Simple fittings for joining hoses in low pressure applications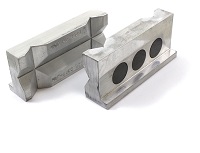 Aluminium die casting with angled pockets. Cast in magnets hold jaws firmly to vice. Holds anodised fittings during assembly, minimising marking the finish and allows hose to be held firmly during cutting operation.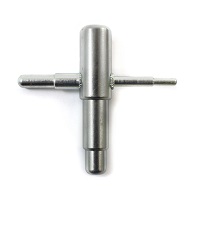 Hand held tool to facilitate seating Teflon tube against sleeve.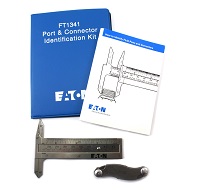 Kit consisting of special calliper, thread gauge and dimension booklet.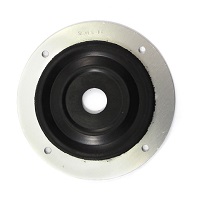 Bulkead Grommet Seals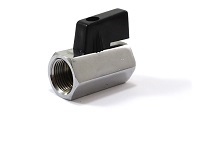 Mild steel, chrome plated body with stainless steel ball valve in teflon seating. Black nylon handle.
Use for Fuel shut off and air jack control.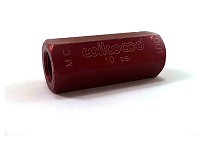 Aluminium valves use in any hydraulic system to allow a small amount of pressure to remain to take up free play, as in calipers.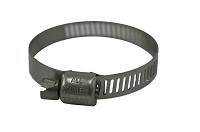 Top quality clamps with worm gear and through slots, hexagon/slotted drive, ¼" on 8mm width, 5/16" on 13mm.. We stock all stainless or stainless band with plated screw & housing. Tightening torque 10 in/lbs.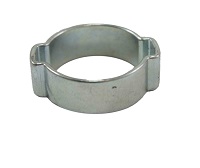 Zinc plated mild steel . Strong, safe and neat hose clamp, tighten by squeezing ears with, preferably Oetiker, pincers.
.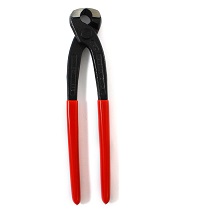 Pincers, specially designed for use with Oetiker clips.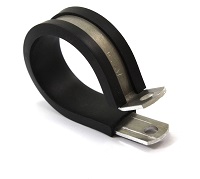 Aeroquip clips (prefix FBM in price list) are vinyl coated plated mild steel. Clips prefix HSC are rubber sleeved aluminium. And are often preferred due to their smaller fixing hole. Use to secure cables, hoses to chassis, bodywork, etc.