Special purpose hoses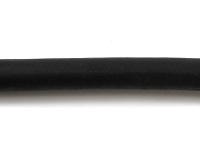 An inexpensive hose with single textile braid reinforcement and smooth black neoprene cover complies with British standard BS Au108/2-L4/C4/R for fuel hose.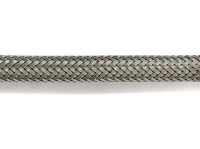 This hose is specified for pleasure craft use by National Rivers Authority. Double textile braid reinforcement with galvanised braided steel cover.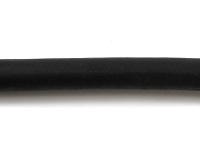 Use for gravity feed to master cylinder from remote reservoir. Special rubber liner with black outer cover.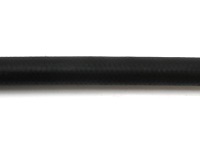 Specially made for use with vacuum brake servos, most ordinary hoses flatten under suction.